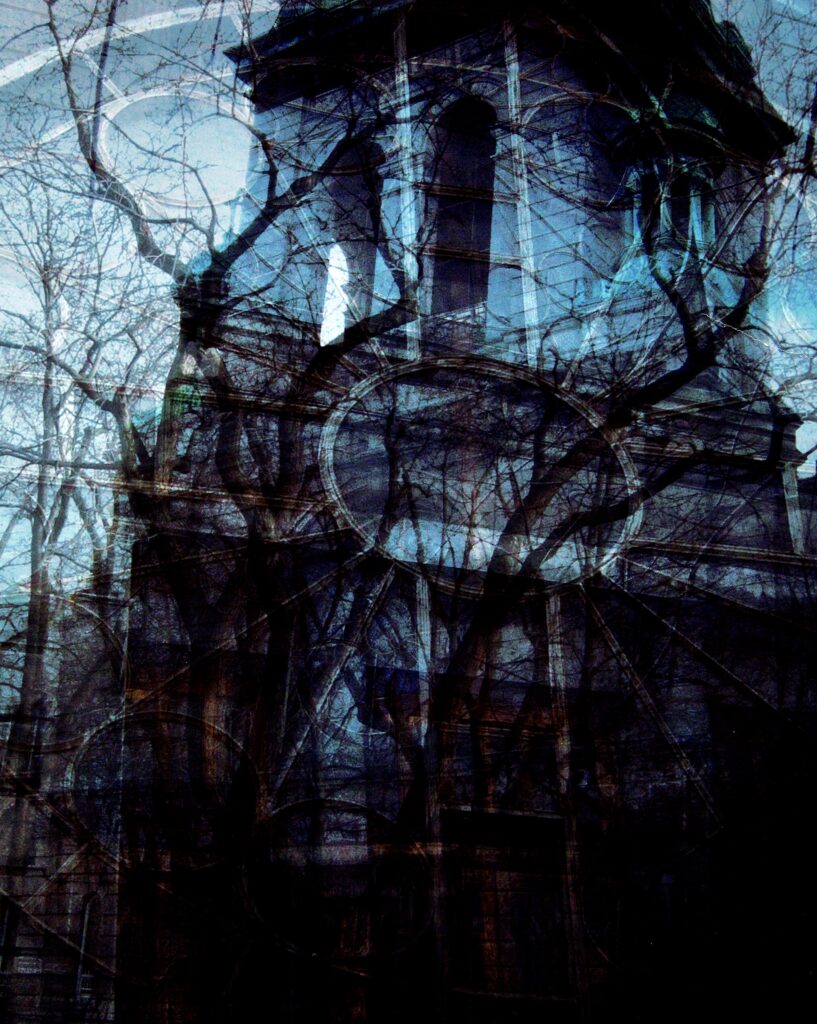 River's Edge is a different kind of Church where you can come as you are. So don't ever worry about what you're wearing, or where you're at in life. Besides, we're more concerned about meeting your practical real life needs. That's why each week we explain how the Bible can make a real life difference in living a full life, making decisions, understanding our purpose, and improving our relationships, parenting, finances, and so much more.
We'll be too loud for some, and maybe even too edgy for others, but we're always relevant in a deeply spiritual and yet irreligious way. We're more about sharing principles than telling you what to do. So whatever your doubts or struggles are, we will never pretend that we have all the answers.
We strive to be the kind of community that would reflect the inclusive heart of God and life of Jesus. Together we want to be the kind of place that accepts people the way they are and journeys together towards real life transformation.
We're merely imperfect people who are striving to live authentic lives. You could say we're all flawed, broken in some way and in need of genuine relationships. So, whatever stage of life you're in: single, married, or somewhere in between, you already belong here.