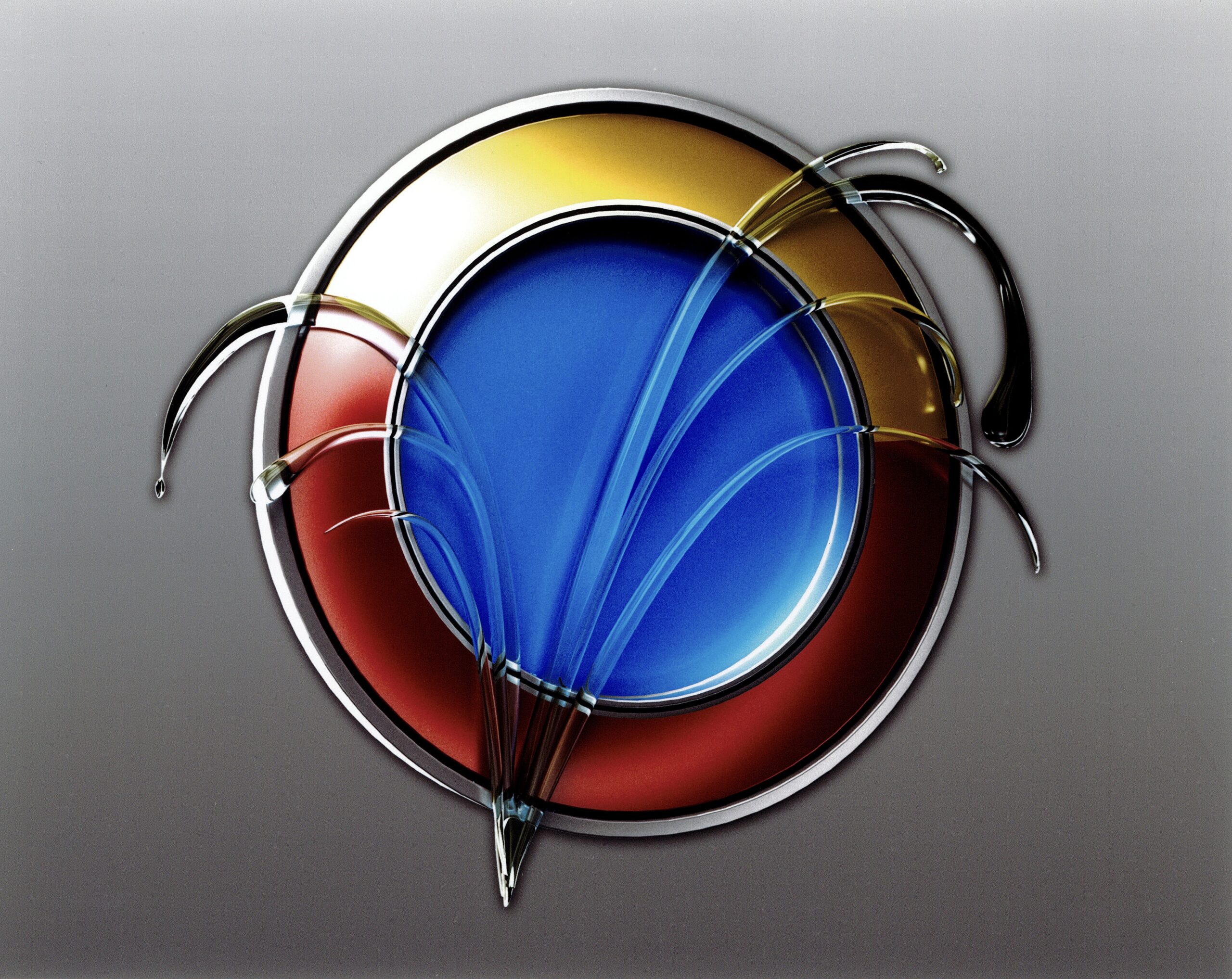 Thank you for supporting the ministry of River's Edge. We are a church that starts other churches in English and French in the province of Quebec and with dreams of doing so in other parts of the world.
Important: You will receive a tax receipt for the donation you are making today.
Giving Options:
1. The Offering Boxes in the lobby – We Don't Pass The Plate.
2. Our Giving Kiosks which accept Interac & All Credit Cards.
3. Give Online and Donate here on the Website.
4. Find us on the Tithe.ly App and donate there.
5. Find us on CandaHelps.org and donate there.
6. Send and eTransfer to accounting@riversedge.life with the password Edgermtl.
7. Give by Check and make it payable to River's Edge Community Church Inc. as we are a registered charity.
All tax receipts are provided by River's Edge Community Church except for CanadaHelps which provides their own.
For more information or to have any questions answered please contact us. Once again thank you for your donation!