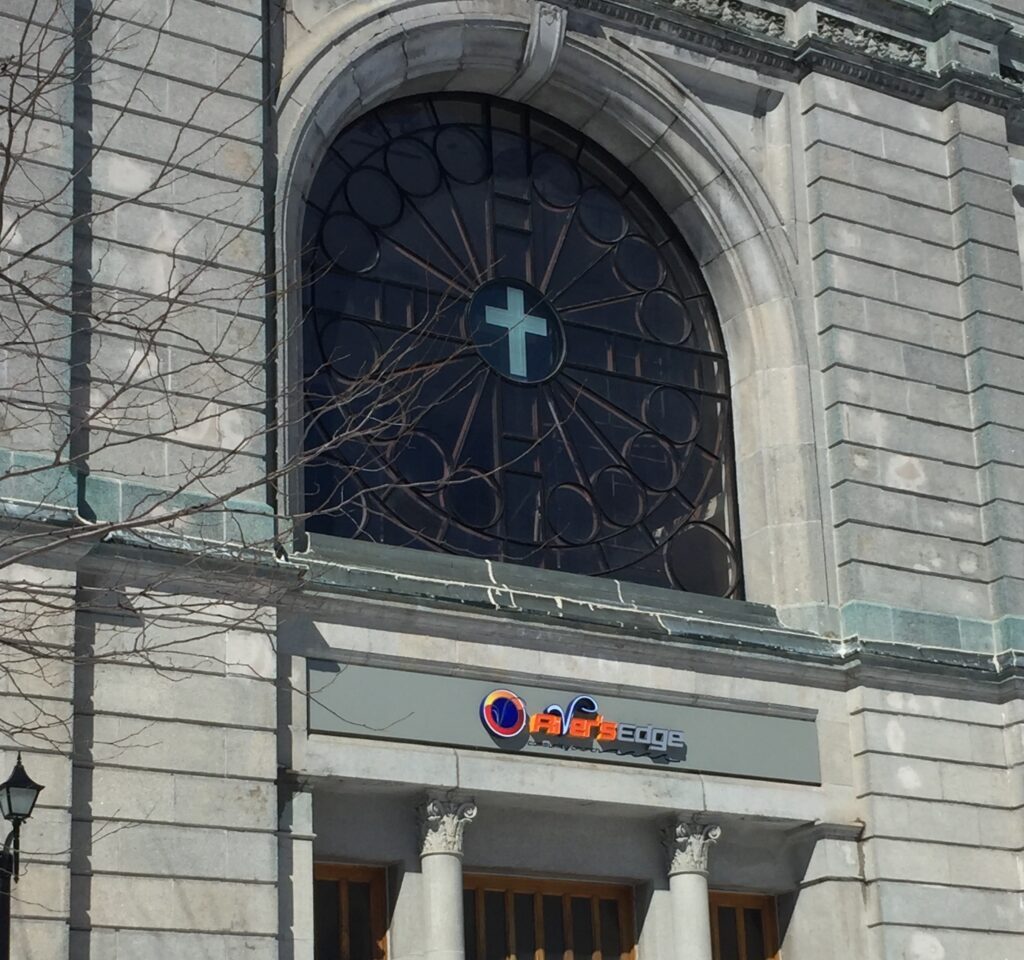 We are a community of followers of Jesus Christ who are committed to live by faith, to be known by love, and to be a voice of hope in this world.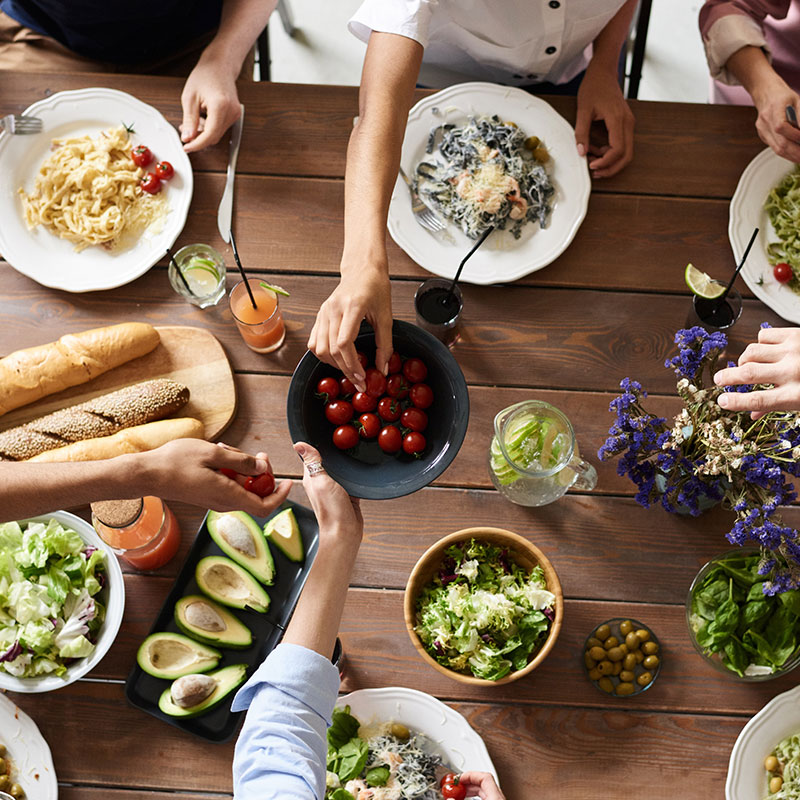 Sign Up For The Next One!
Luncheons offered Monthly iN the Community Hall
Small Groups
Choose Not To Journey Alone
Why bother with small groups in a time-pressured culture? Because busy people can become isolated and disconnected. At River's Edge our vision is to be a place Where No One Journeys Alone. We believe that is best accomplished with the encouragement and accountability of friends. So whether curious, cautious or wholly committed, connect with God and others in a safe group that accepts you just as you are.
There are Belong groups meeting at the church, and in various parts of the city and in other communities. Find a group meeting in your area and if you don't see one listed let us know.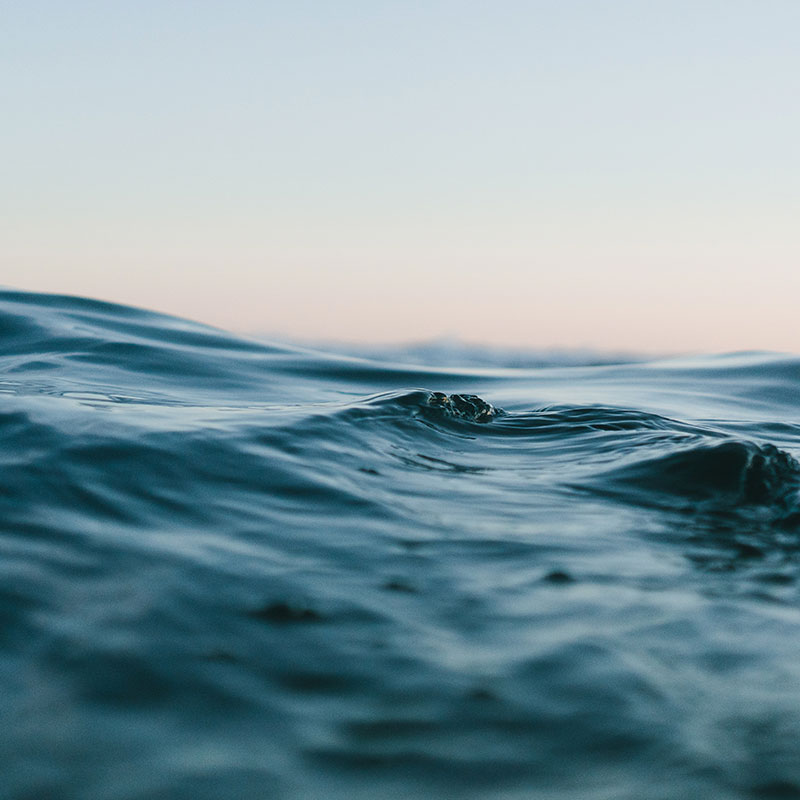 I'm Ready To Take This Step
I'm Interested In Learning More
We Are Most Like Jesus When We Are Serving Others
Get Involved In A Ministry Listed Below