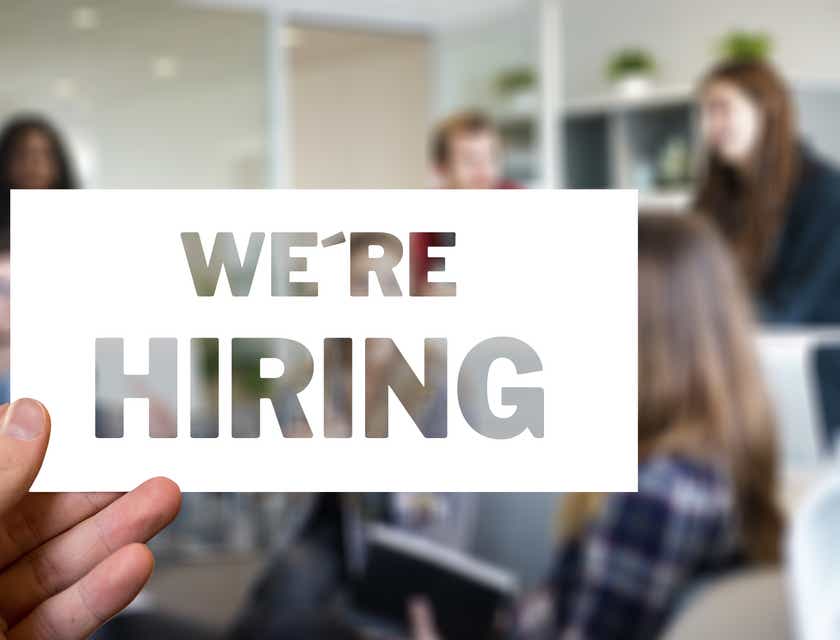 Director Of Finance & Administration


Church
Administrator Job Description
The Church Administrator supports ministry by ensuring that the support infrastructure of the church is running smoothly.
Financial and Legal
Receive, count, enter, deposit, and reconcile weekly and monthly tithes and offerings received via weekend services, mail, online (Tithely, Canada Helps, e-transfer), pre-authorized debit, stock transfer, etc.
Keep statistics and prepare reports on giving updating the Lead Pastor and Overseers on a regular basis. Prepare annual donation receipts.
Receive, review, obtain authorizations, record, and pay bills and other expenses for the Church and Daycare.
Plan for upcoming expenses and manage cash flow as required to meet the operational needs of the Church and Daycare.
Manage payroll for Church staff and Daycare.
Establish and manage bank accounts for the Church and Daycare
Produce monthly financial reports for the Lead Pastor and Overseers
Assist the Lead Pastor in developing an annual operating and capital budget
Prepare materials for the board Finance Committee as required
Prepare materials for and liaison with QCCC
Prepare year-end accounting entries, year-end working papers and liaison with external auditor
Ensure required government filings are completed and filed within required timeframes (e.g., Releve 1's, Charity Information Return (T3010), Registraire des entreprises, Corporations Canada, etc. )
Oversees and manages all contract management for all service providers
Facility Management
Oversees cleaning, maintenance, and security of church facility
Develops policies for facility use (Obtains approval from Lead Pastor and Overseers)
Manages church schedule of events and related communication/coordination with volunteers
Evaluates and manage insurance needs for the church (Obtains approval from Lead Pastor and Overseers)
AdministrativeCoordination of Volunteers related to your areas of management.
Manages outsourced contracts such as IT/Social Media support for the church
Oversight of Human Resources and will help develops policies and handbooks to support ministry activities. (Obtains approval from Lead Pastor and Overseers)
Maintain Police checks for volunteers working with Minors and all necessary certifications.
Provides support for Lead Pastor at monthly board meetings to provide information, prepare reports, and answer questions
Other administrative duties as required
Qualifications
3 – 5 years experience in accounting/finance, preferably in a church or ministry environment
Excellent computer literacy including good working knowledge of Quickbooks, Microsoft Office (including Excel), church database management, etc.
Excellent written communication, interpersonal, and organizational skills
Ability to keep sensitive information confidential
Expected start date: 2021-05-01
Job Type: Full-time, Permanent
All CV's will be reviewed by the Lead Pastor & Overseers Board